AIS – Approved Installer with AIPHONE UK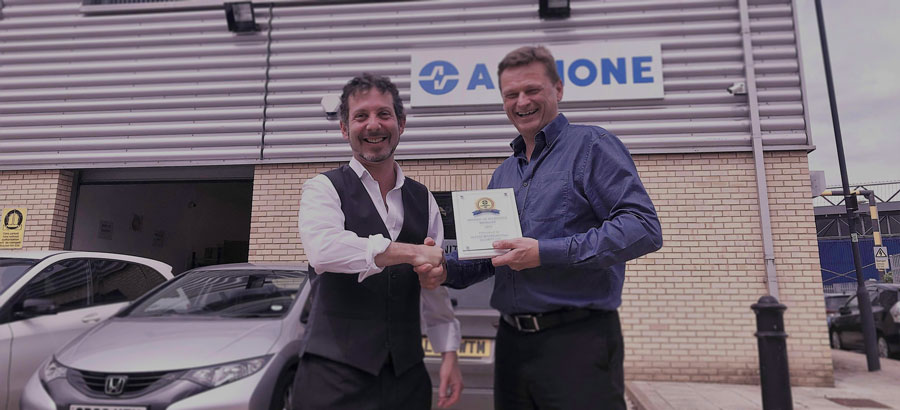 We're delighted to have been appointed an Approved Installer with AIPHONE UK.
With the most diligent attention for detail, AIPHONE are an impressive two-time winner of the prestigious Deming Prize for quality management and manufacturing processes. Their quality is supported by an ISO Certified process and rigorous standards, resulting in some of the most reliable products in the industry.
As their Southern Area Sales Manager, Adam Triggs (shown above) points out:
"AIPHONE products are designed with the end user in mind and routinely last for years, most commonly being replaced only when the application outgrows the system capacity.
"Whichever of our systems might be offered, your customers can be very sure that the same high standards will apply. Each and every system is the result of full attention to detail, uses the finest quality hardware and engineers to build and will be 100% pre-tested for sustained trouble-free service.
There are a number of stylish system solutions within the AIPHONE range and, within each solution, there are features and functions that can be tailored for you.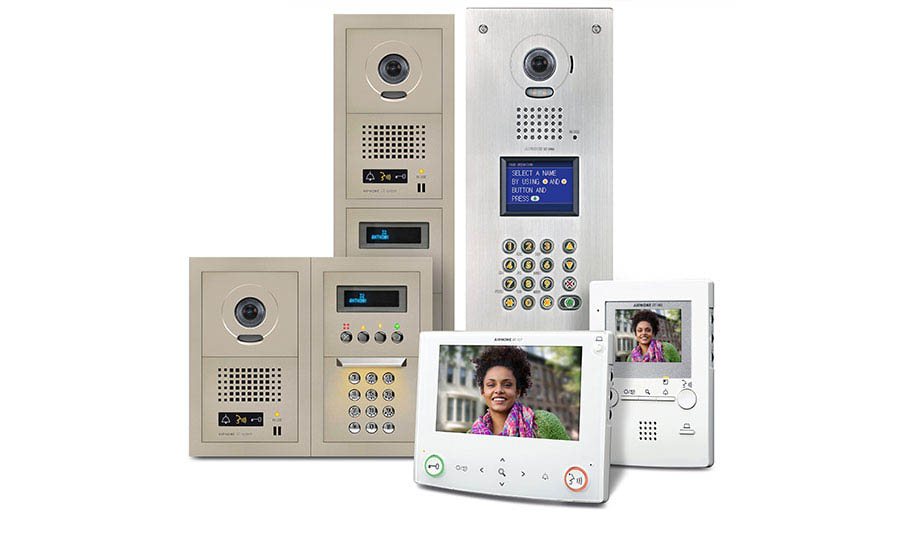 GT Series – ideal for larger apartment blocks, supports up to 5000 resident stations which can communicate hands-free to a maximum of 480 entry panels and 96 security guard stations. The 170-degree entry station camera with Pan Tilt Zoom function to provide complete entry visibility. And each Caller Unit is bespoke: choose from a one-piece stainless steel entry panel or easily configure the entry panels using either direct select or digital keypad.>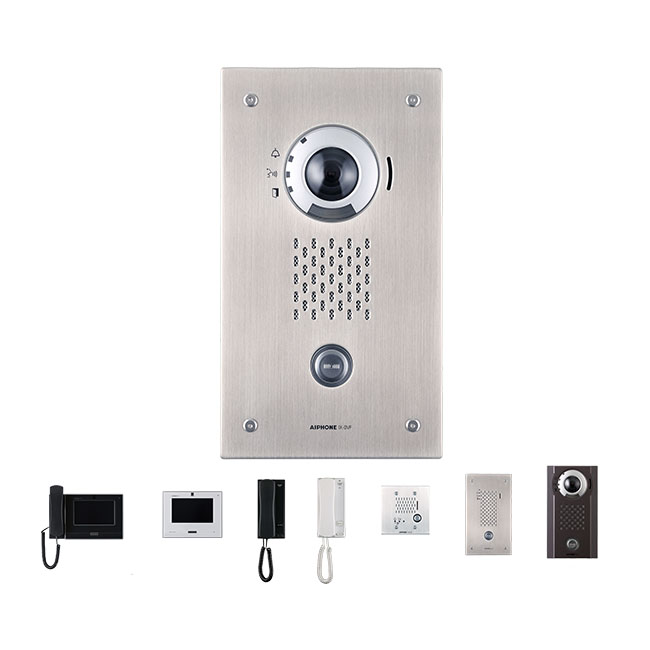 IX Series – is a network based communication and security system featuring video entry security, internal communication, emergency stations and paging. All units in the system can unlock doors remotely on a network, assist onsite visitors from an offsite location, broadcast emergency announcements and communicate using a PoE network.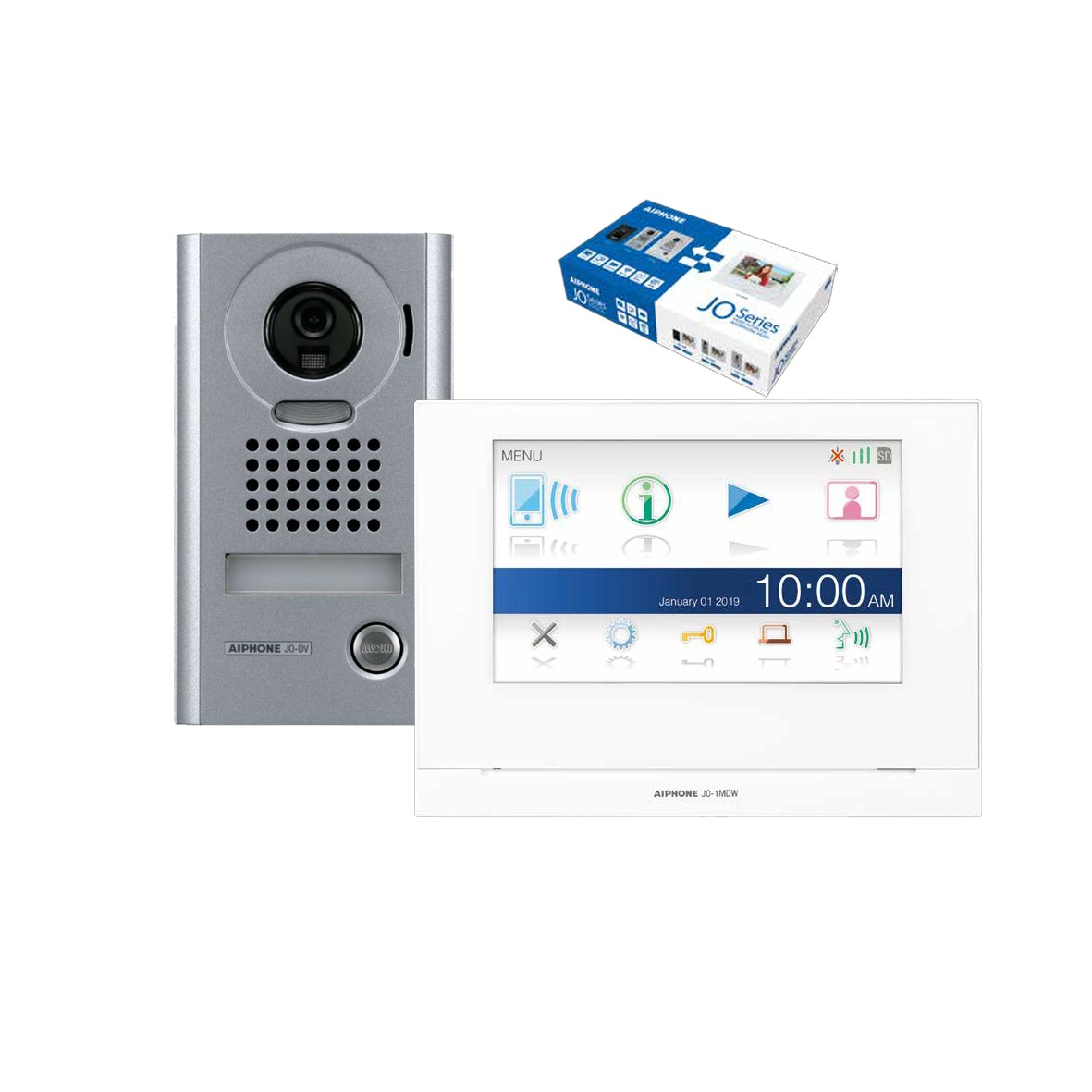 JO Series – conveniently identifies visitors at locked doors (ideal for residential or small office environments) with a system that can accommodate one door and up to two inside stations. The NEW JO large 7″ touchscreen video monitor with Wi-Fi module allows you to communicate with visitors and allow entrance using this monitor or using the slider button on the smartphone app; homeowners and small businesses can now see, talk and unlock from anywhere.
If you would like further information and advice as to how to securely control your premises, please contact us.